MEET OUR BRAND PARTNERS
•
MEET OUR BRAND PARTNERS
•
MEET OUR BRAND PARTNERS
•
MEET OUR BRAND PARTNERS
•
At Tahu Skin Clinic, we pride ourselves on our commitment to excellence. That's why we carefully select and partner with the finest, most cutting-edge devices and skincare brands in the market. By aligning ourselves with these industry leaders, we guarantee that our clients receive top-notch results and experience the utmost satisfaction.
Our deliberate choice to collaborate with these reputable brands ensures that we deliver treatments that are not only safe but also renowned for their effectiveness. At Tahu Skin Clinic, your well-being and achieving outstanding outcomes are our top priorities.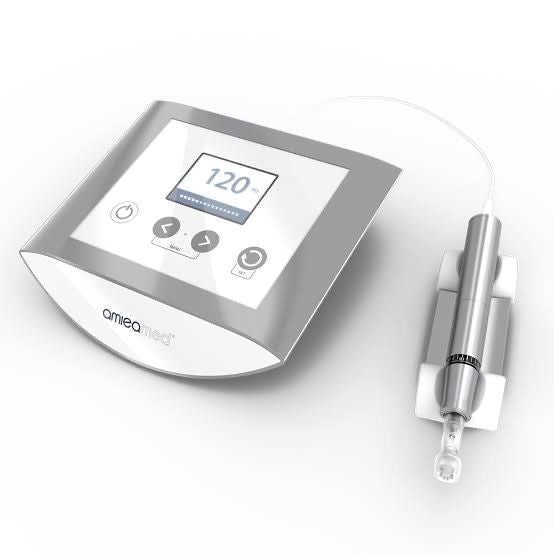 EXCEEDMEDICAL MICRO NEEDLING
EXCEED by amiea med is a medical microneedling device clinically proven to visibly reduce wrinkles & treat acne scarring, in particular, to reduce the depth of scars and to normalise the skin structure.
Medical microneedling is a procedure designed to enhance & improve skin complexion via activation of the skin's natural regenerative processes which stimulates collagen synthesis.  
With expert precision, technique and timing, EXCEED medical microneedling triggers growth factors for building new collagen. Very tiny needles are used to penetrate the top layer of the skin vertically causing localised and controlled damage without substantially affecting the structure of the epidermis. The creation of controlled microchannels in the skin instigates the regeneration of skin cells via a natural process of healing. Awakening the fibroblast that lies within the deeper layers of the skin, healthy collagen is naturally produced. 
The gentle stimulus provided by medical microneedling is considered far more effective than many other more invasive and expensive skincare treatments. It is a quick & easy technique with little downtime. After a course of treatments, skin structure is visibly revitalised, rejuvenated, replenished and regenerated.
Other Cosmetic Benefits:
Skin regeneration
Increase natural collagen formation
Minimise fine lines
Reduce pore size & improve skin texture
Minimal downtime
Exclusive & Patented Microneedle Cartridges:
Sterile, disposable needle cartridges with safety membrane to prevent
backflow of liquids & to ensure no risk of contamination to the handpiece
Equipped with a tilting needle plate that adapts to the surface of the skin to ensure perpendicular needle penetration & minimal epidermal trauma
Small cartridge head, containing 6 x 32 gauge needles, allows the aesthetician/practitioner to carefully treat all contours of the treatment area
Global Certifications:
Medical device certification (CE0123) according to MDD
and DIN EN ISO 13485 standard
Listed in the ARTG, ARTG: 315425 & ARTG 338345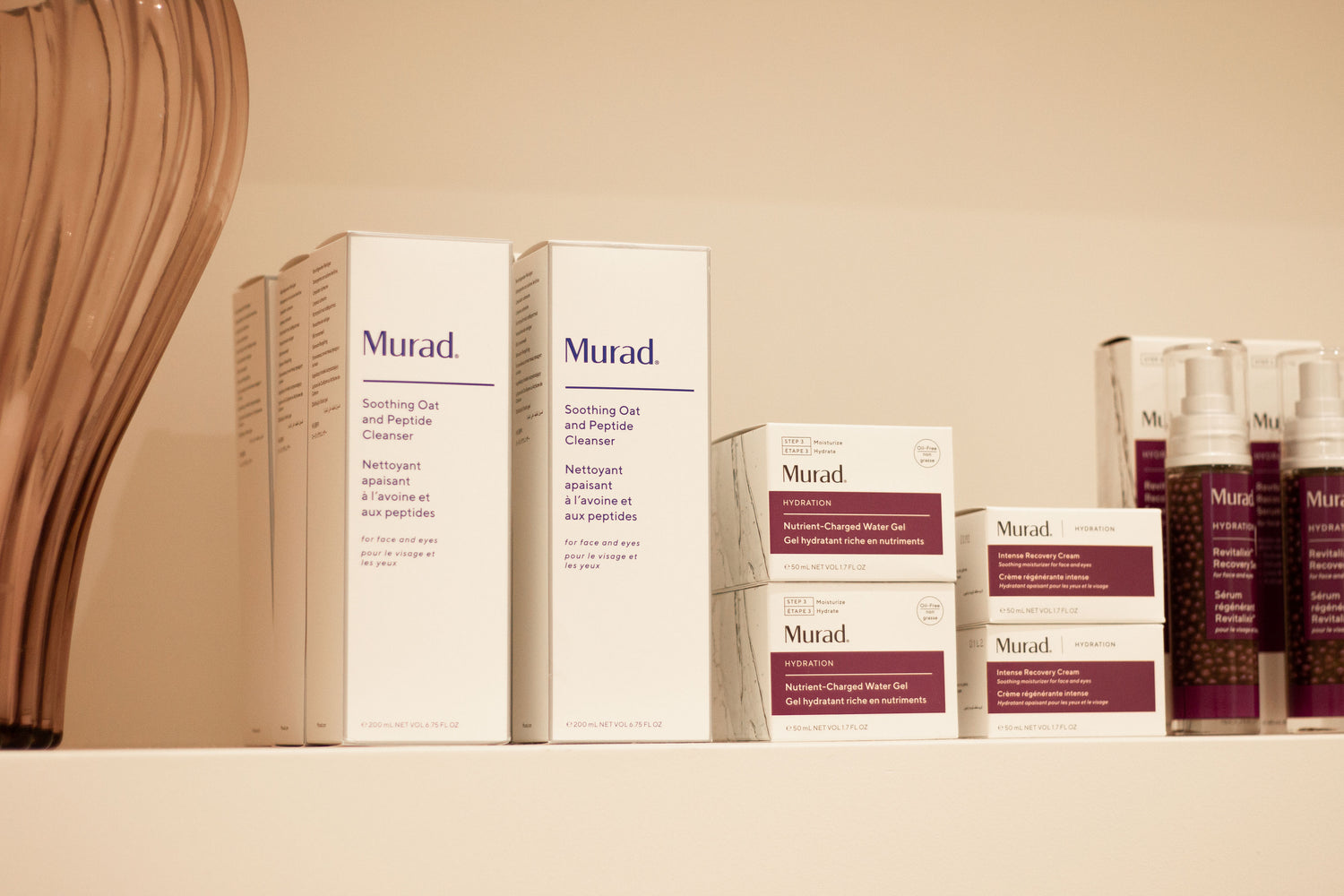 Combining form and function, our carefully selected ranges of skincare align perfectly with the Tahu ethos - to deliver exceptional results through luxury experiences. All of our ranges are market-leading and evidence-based, backed by years of research and development showing amazing results when it comes to tackling skin conditions and signs of ageing. Our first priority at Tahu is achieving your skin goals, and we trust our brands to deliver exactly that. High-quality advanced skin care is the foundation of any skin transformation - both during in- clinic treatments and at home. That's why we encourage all our visitors at Tahu to invest in home product routine that will support their goals long-term. There is no quick fix when it comes to beautiful, healthy skin - it is a lifelong journey that requires commitment and consistency, both at home and in the clinic.
As well as our fantastic range of home skincare solutions, we also work alongside an array of incredible health and wellness practitioners to complement your health and beauty journey, from cosmetic injectors and dermatologists to naturopaths and nutritionists. Whatever your goals, let's work on them together, and there's no better time to start than now!